Classes were able to see constellations in OMSI's portable planetarium . . .
Children of our church, school and neighborhood are invited to Trinity's Trunk or Treat  on Wednesday evening, October 31st, from 4:30 to 6:30 PM.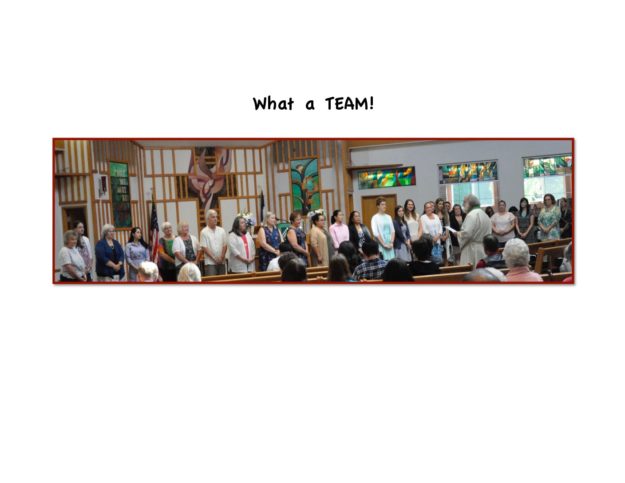 TLCS, TELC and church staff were installed in a worship service and greeted at a family picnic!