L.E.S.T. is a ministry of Concordia University-Portland for Lutheran Church Missouri Synod elementary schools in the western USA states.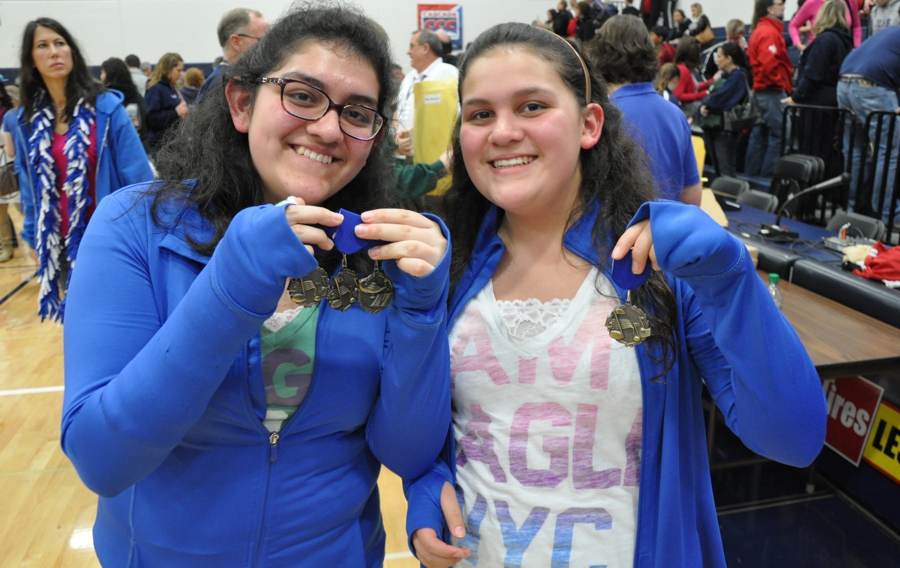 L.E.S.T. is based on the value of Christian education that emphasizes the love and praise of God, thankful use of personal talents, and service to others. The primary goal of the L.E.S.T. is to provide an organized structure to promote fun, skill development, and fair play.  It also highlights fellowship among Lutheran elementary school youth, grades 5 – 8, through academic, athletic, and recreational activities.
The tournament offers a variety of individual and team events that facilitate participants' emotional, intellectual, physical, and spiritual growth. Participation and maximal involvement for each school is encouraged. By focusing on doing one's best, instead of overemphasizing winning, it is hoped that competition will promote a positive feeling of self-worth, as well as lifelong participation in academic and recreational activities.
Trinity students'  participation in specific events varies from year to year based on their talents and gifts. Use this link to the L.E.S.T. Website to see more information.
Events
Sports (basketball, swimming, cheerleading, dance drill team)
Music (handbells, choral, vocal and instrumental soloists and ensembles)
Academic (knowledge bowl, math, science, technology, spelling, writing, art)
Other (chess, robotics, drama)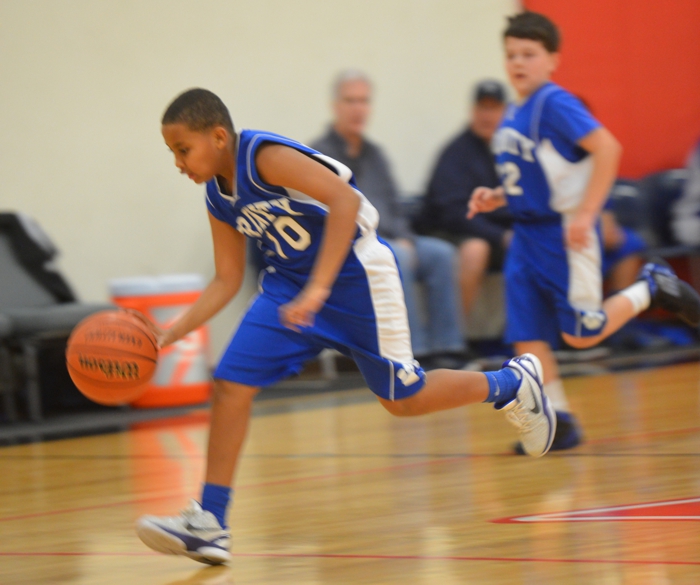 "The L.E.S.T. experience was my favorite. The Lutheran Elementary School Tournament included competition in everything from basketball to math each year. It was something the whole school looked forward to year after year."
– Jeremiah